Our Services
Circle T Safe Rooms & Storm Shelters
Custom Saferooms and Storm Shelters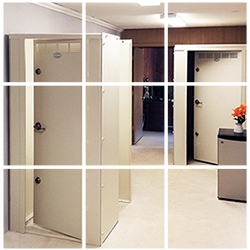 A Safe Room Designed for Your Family
When you are ready to call Circle T Safe Rooms & Storm Shelters to order your custom Armored Closet for your Mississippi, Alabama or Louisiana home, we will come to your location and discuss which room or garage would be the best location for your Safe Room and Storm Shelter. Our Armored Closet estimates are always completely free. If you are a female living alone, for your comfortability we will send a female estimator to discuss your Armored Closet with you. We want you to feel safe through all phases of estimation and installation of your Armored Closet. Your safety...
Read The Rest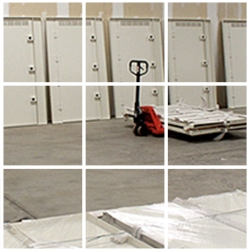 Included with Every Armored Closet
At Circle T Safe Rooms and Storm Shelters, we will provide you with our highly -  trained, professional installation services when constructing your shelter. We treat all of our customers like family.  We want you to be happy, safe, and relieved to have an Armored Closet installed in your home. When we complete an Armored Closet installation, we leave your home exactly the way we found it. We pick up all of our supplies, and any debris that accrued during our process.  If you live in Mississippi, Alabama or Louisiana, you know we get an average of 50 or more...
Read The Rest
Be Safe and Secure with your Family in an Armored Closet
Are you Ready for Tornado Season?